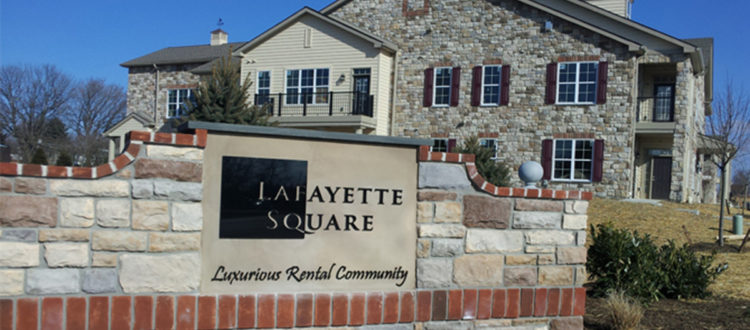 1 Bedroom / 1 Bath Valley Forge Available 1/1/20
11/1/20 we will have a 1 bedroom 1 bathroom Valley Forge Unit available with a monthly rent of $1276
Kitchen View with a buffet bar with seating for 4!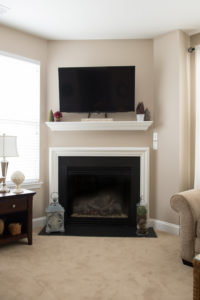 This unit includes a Gas Fireplace.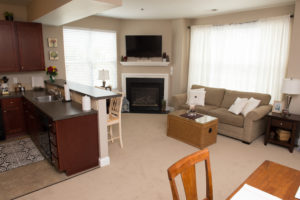 Corner Unit loaded with Windows.
One full Bathroom with a Luxury Bathtub.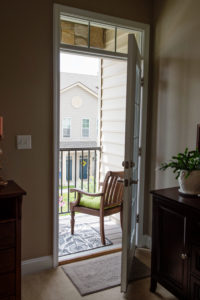 Comes with your own Patio.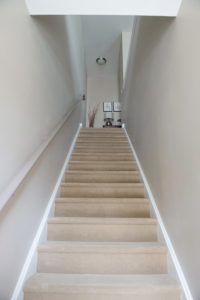 Located on the Second Floor with interior private stairs.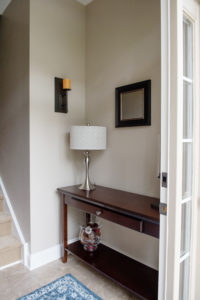 Private Entryway with Transient Windows for extra natural light!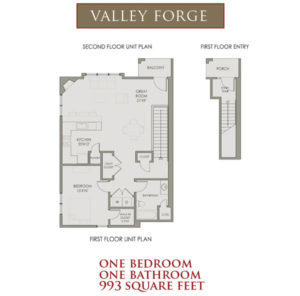 Contact info@lafsq.com or 610-857-0800 to set up an appointment to see this unit.